Formerly known as Raw Urban Mobile Podcast; Tokyo Speaks is a podcast that highlights Tokyo's international community. Cliff chats with featured guests about their careers, passions, and various topics related to life in Japan. Some episodes also include a guest co-host.
Episodes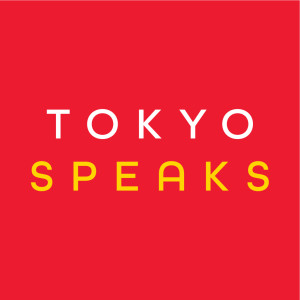 Wednesday Apr 07, 2021
Wednesday Apr 07, 2021
Episode 96: Kani Munidasa is CEO & Co-Founder of Code Chrysalis. Along with CTO & Co-Founder, Yan Fan, the pair founded this startup with a mission to not only change the way Japan trains software engineers, but to help people acquire the necessary soft skills (or what they call "success skills") to be leaders in their respective careers. We discuss the following:
The need for more software engineers in Japan

Challenges of founding a startup in Japan

Code Chrysalis courses and admission process

What kind of people attend Code Chrysalis

Coding bootcamps vs self-studying

The Butterfly Fund Scholarship

Part-time Immersive Bootcamp 
This episode is sponsored by Code Chrysalis - change your life and learn how to code!
[Support Tokyo Speaks via Ko-fi]