Formerly known as Raw Urban Mobile Podcast; Tokyo Speaks is a podcast that highlights Tokyo's international community. Cliff chats with featured guests about their careers, passions, and various topics related to life in Japan. Some episodes also include a guest co-host.
Episodes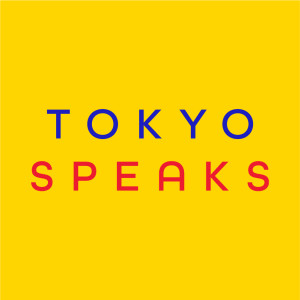 Thursday Apr 15, 2021
Thursday Apr 15, 2021
Episode 97: In this episode, we feature Yuuki Nakao and Mahi Patki of WomEnpowered International (WE Int.). Yuuki, Co-founder of WE Int., and member Mahi, talk to us about the following:
The mission and vision of WE Int.

Their affiliation with University of Tokyo

Awareness of gender disparity in Japan

The group's bottom-up management style

We Int.'s six-part event series on menstruation (virtual)
This episode is sponsored by Code Chrysalis - change your life and learn how to code!
Learn more at https://www.womenpoweredint.org/
Guest host: Seralyn Campbell
[Support Tokyo Speaks via Ko-fi]